Changing the Game
Experienced Passionate Team.
Innovative Approach.
Effective Gaming Outcomes.
Our Services
gbay.com.au
About GBay
Our mission is to empower our gaming community to BUY, SELL, MANAGE and SERVICE their gaming equipment through one easy to use platform. With over 50 years combined experience, our passionate team will achieve effective gaming outcomes through GBay's innovative approach.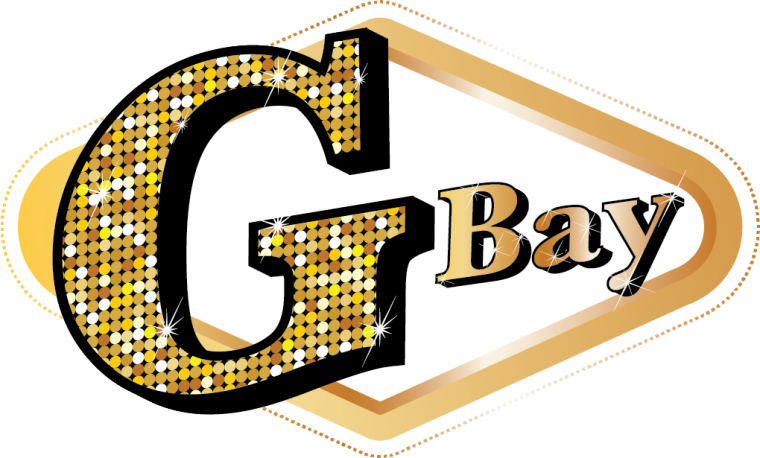 As proud agents for Aruze Gaming in South Australia, we are excited to deliver the most innovative products to our SA Gaming industry.  At Aruze Gaming, we focus on creative innovations that produce the best gaming experience for players and supply premium quality products with outstanding service to our customers across the globe. Please take time to explore the many outstanding products we have to offer our South Australian Gaming community.
Read more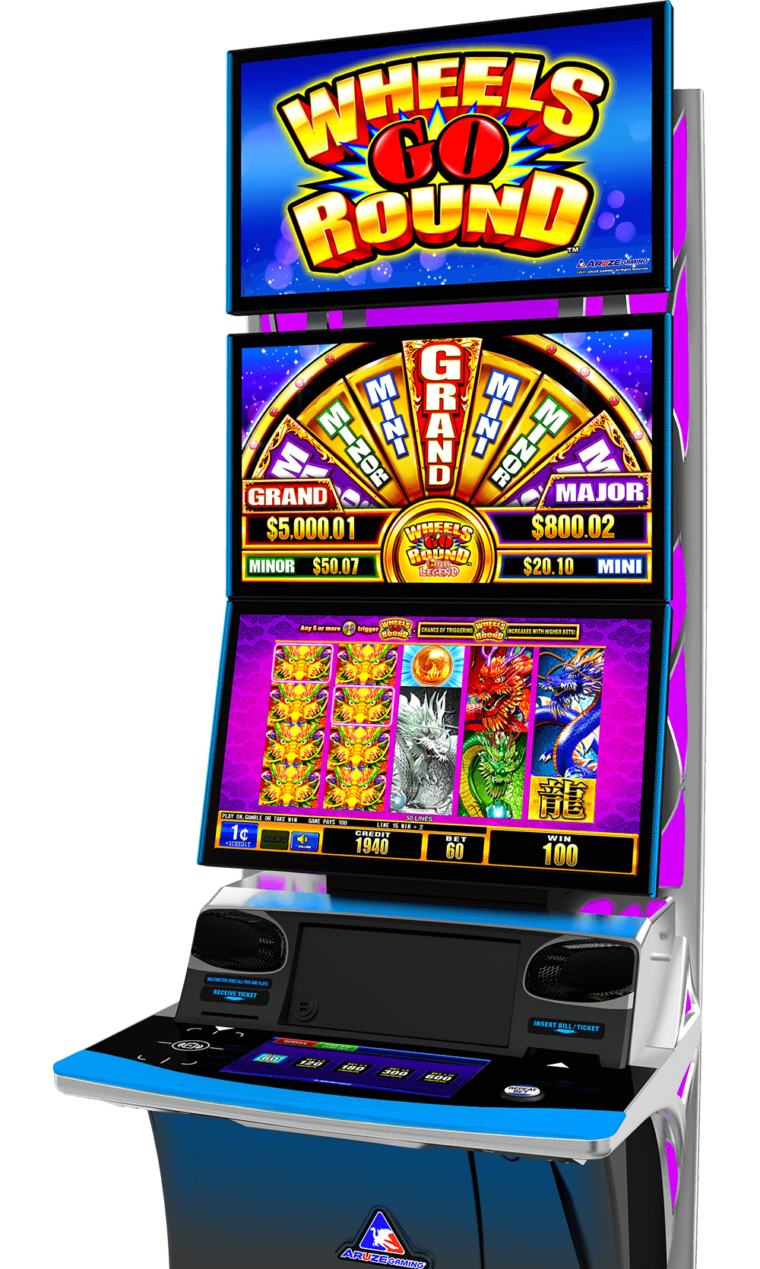 Note Counting
With over 25 years of experience in the South Australian gaming industry, we know what is required to deliver the best solution for our gaming venues.  Speed, Accuracy, Reliability and Service are the pillars on what we base our counting solutions on.  Our extensive range of quality products, from Note Sorters to Clearance Systems, will streamline your gaming processes.
Read More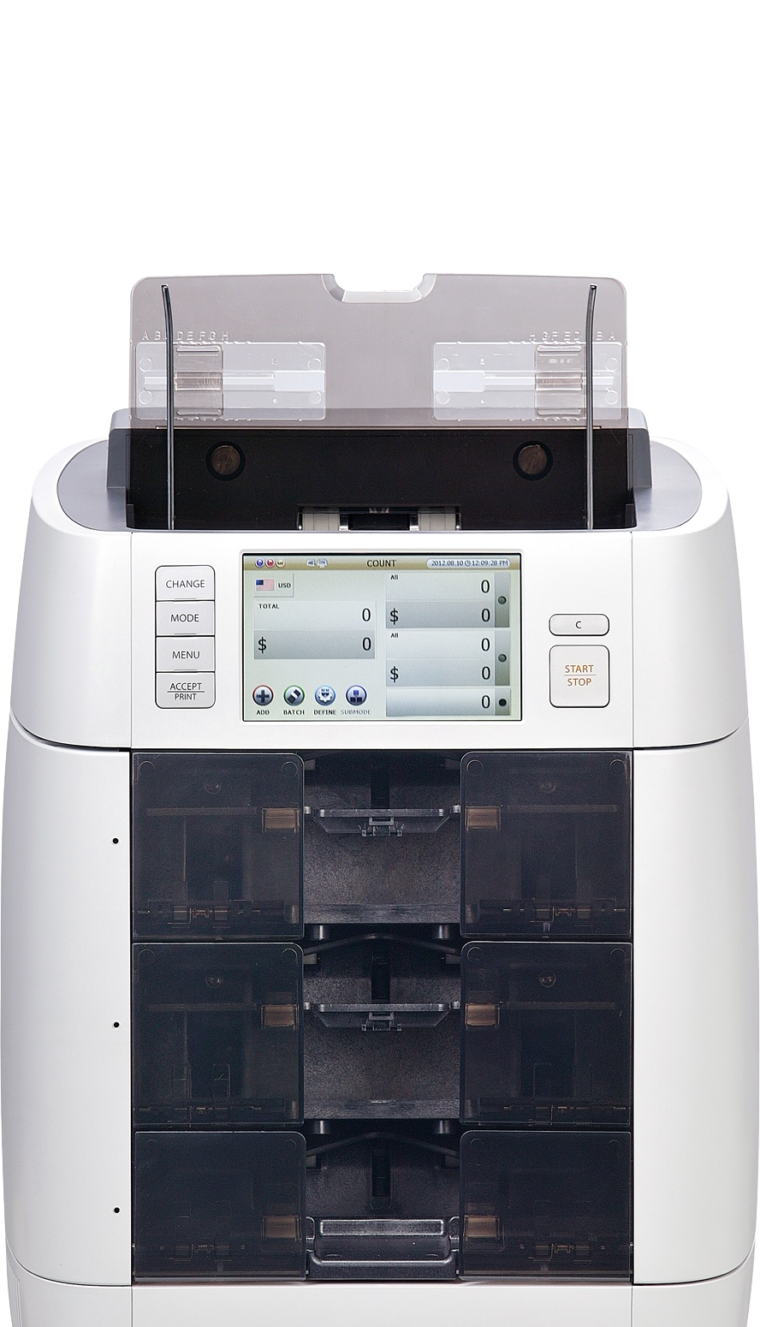 Are you BNA & TITO Ready?
South Australian Gaming regulations have changed, are up to date with all the developments ? GBay can guide you through all the options that will make an impact to your gaming outcomes.  From TITO Tickets to BNA ready Gaming Machines, GBay has the full range of  solutions for your specific gaming venue.
BNA & TITO

Gaming Machines
Improve your gaming outcome with our wide selection of quality gaming machines and currency counting equipment.  Discover great value and exciting new solutions to your gaming needs with our extensive range of products.
VIEW PRODUCTS

Manage
Simplifying the complexity of managing your gaming operation. GBay provides all the services required to successfully manage your gaming set up; RTP changes, JACKPOT changes, Venue to Venue MOVES and machine RECYCLING. We also focus on partnering with our gaming community by building stronger connections between buyers and sellers through our GBay platform experiences that are fast, mobile and efficient.
ENQUIRE NOW
SELL ITEM

Service
Our Service team, provides personalised service for the repair and maintenance of any note and coin equipment.  Our team will install, train your staff and maintain our top quality note & coin equipment.
LOG SERVICE CALL
Speak to the experts
Contact Us
gbay.com.au
1 Light Terrace, Thebarton SA 5031, Australia